A little about Us
Building an office building or new home is an important decision.
We want to be on your team!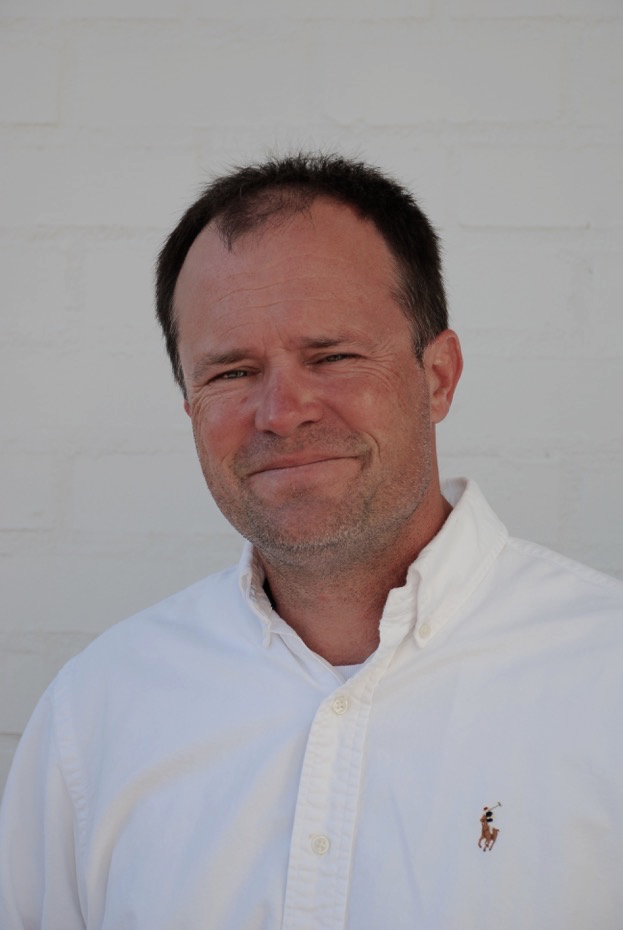 Alex F. Ross, General Contractor, Certified Professional Builder
Alex F. Ross is owner of Buckhorn Construction, LLC, and has a 20-plus-year record of experience both in commercial, and residential building. As an established builder and developer in the state of Mississippi, Alex continues to deliver top quality, safely built construction projects in a timely fashion.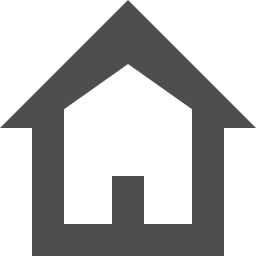 A home creates a treasured place for quality "family and friends time". A place to unwind, renew, and replenish. Homes enable and encourage us to persevere.
Our philosophy is that strong relationships are the foundation of every successful building project. We feel that our clients deserve the best!
Our past experience includes:
E

Completing over 40 Commercial buildings

E

Developing several office parks in the state of Mississippi.

E

Developing residential neighborhoods in Madison and Rankin counties.

E

Building numerous residential homes in the tri-county area.

E

Providing consulting services for both commercial and residential projects.
Our Vision
We build each commercial building or residential home as if we were building for our own family. We believe that every family deserves a beautiful, well-built home, and every company deserves a highly functional, well-designed space that will be safe and ascethtically pleasing.